I hope you are all having a wonderful day. I'm happily enjoying the day off work and creating more cards.
This is another Father's Day card. One of the ladies at work has a father that loves to garden so I thought this would make him smile...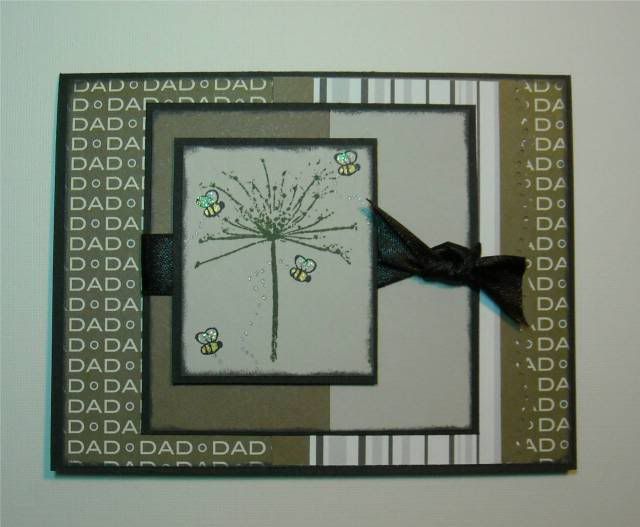 And here is the inside: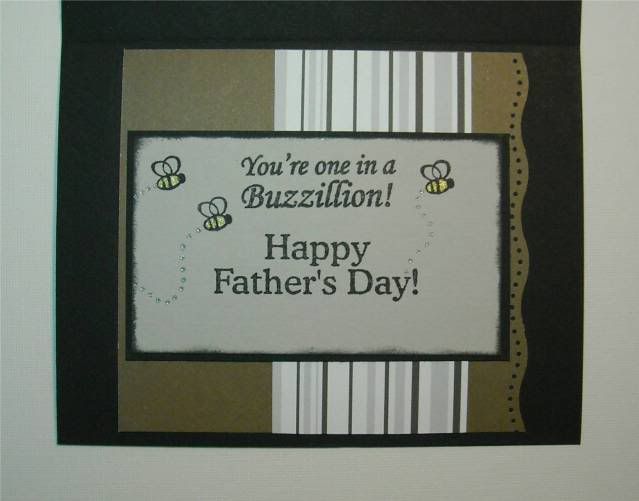 Have you ever "lost" a stamp? I knew that I had a tiny bee stamp and it wasn't where I thought it should be. I started searching my scraproom and finally found it stuck among the stamps that still need to be mounted and put in my binders! I better get busy getting the rest of those stamps where they belong.